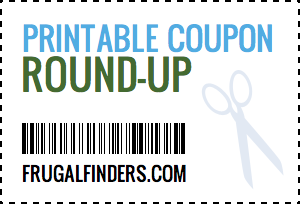 Here's a round-up of all the coupons that have been released in the last 24 hours! All of the links below will take you directly to the pre-clipped coupon. Most of these will go fairly fast, so be sure to print these while you can.
Remember, once you've printed these once, you can usually click on the link again to print a total of 2 coupons per computer.
Check the Coupon Database for more coupons!