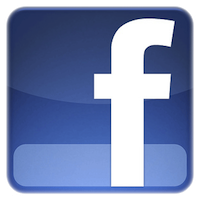 Since Facebook implemented their new layout last week, many of you have not been able to see my posts in your news feed. I am having trouble finding the things I want in my feed too, so here are some suggestions so you see my posts again!
Create a List
Log into Facebook and click 'Lists' on the left side.
Click on the 'Create a List' button at the top.
Search for Frugal Finders and add it to your list.
Repeat for your other favorite deal blogs.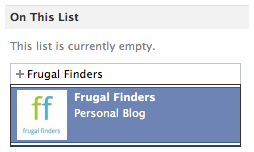 Mark as Top Story
This will make my posts appear right on your top news feed!
Scroll through Recent Stories, and find a post from Frugal Finders.
Hover the cursor over the top right corner of the post. Click the down arrow.
Choose 'Mark as Top Story' from the drop down.
Do this for a few more of my posts.