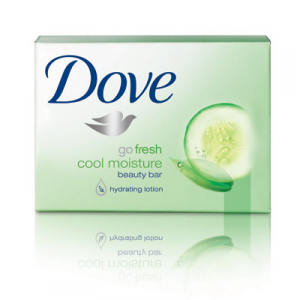 Dove has a fun new "Spin For Your Skin" instant win game. Just click here and either register or login to your Dove Dimensions account. After doing so, you'll be able to play the instant win game by trying to match 3 Dove Beauty Bars (you'll have 3 chances). The winners be awarded coupons for FREE 2 packs of Dove bar soap.
Also, don't forget to play the Pace Instant Win game! Pace is giving 129,000 first price winners a coupon for a FREE Pace product, with a maximum value of $4. The odds of winning seem better then most sweepstakes. 1 in 20 will win a FREE jar! If you win, you'll receive the coupon in the mail.
Wanna try?
Just click here and register or log in to play. If you need a code, just click on the "Don't have a code? Get one here" button under the "Already Registered?" box.
Thanks, Hip2Save!