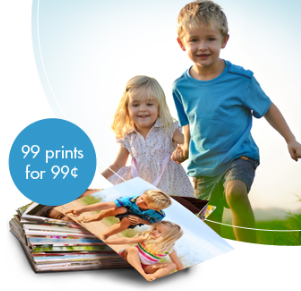 Yay! Penny prints are back on Snapfish! Right now, you can grab 99 prints for just 99¢ with coupon code PRINTSFOR99. That's just a penny each.
You will have to pay for shipping, but it still is a great deal. Shipping should be around $5.89 on an order of 99 prints, so just about 7¢ per print. That's lower than my target price of 10¢ per print!
This coupon code is valid through 9/12/12 and you can use it however many times as you like.