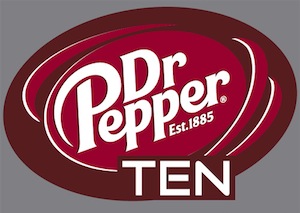 Some of you might be receiving a FREE product coupon in today's SmartSource insert! Page through it and look for a coupon for a FREE Dr. Pepper Ten 2 liter, up to $1.99!
I already redeemed my coupons at Walmart… I'm looking forward to trying this new variety of Dr. Pepper!
Did you get this awesome coupon?