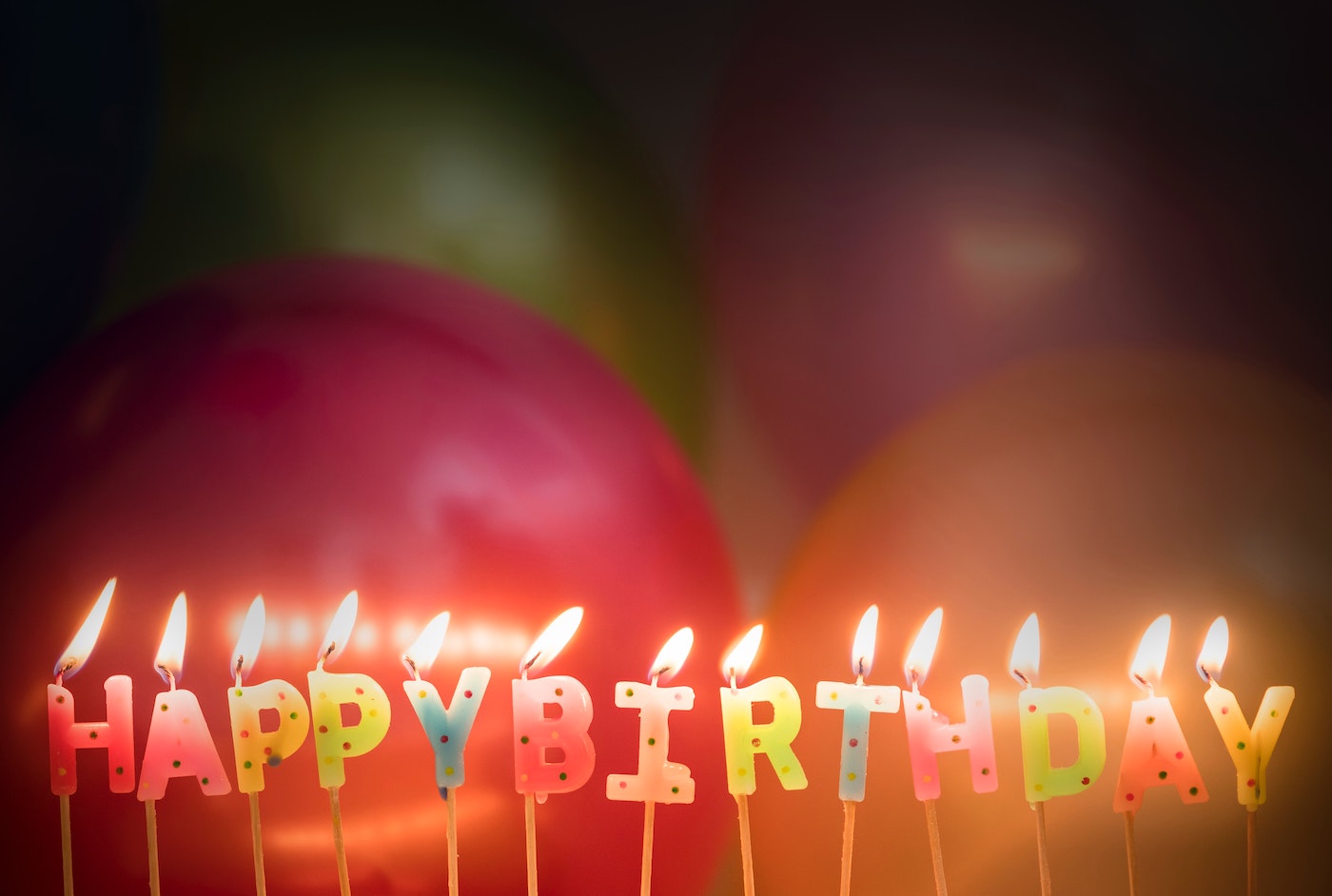 Are you celebrating a birthday soon? If so, you'll definitely want to check out this list of birthday coupons and sign up for several of these e-clubs. Make sure to sign up at least two weeks before your birthday; many of these coupons are sent in advance of your actual birthday to give you time to use them.
These are the coupons I personally received for my birthday this year. I've bolded the best ones that you definitely won't want to miss!
Make sure to share this list with your friends and family so they can get in on the birthday freebies too!
Table Service Birthday Coupons
Applebee's: Free dessert with purchase of an entree
Buffalo Wild Wings: Free snack size wings with purchase of $10 or more during your birthday month
Crooked Pint: Free Lucy
Famous Dave's: Free BBQ sandwich with homemade side dish with purchase of $5 or more
Granite City: Buy one entree, get one free (up to $20 discount)
Green Mill: Free small 1-topping deep dish pizza
Hard Rock: Buy one entree, get one free
Jimmy's Pour House: Free dessert during the month of your birthday
Old Chicago: Free pizza (up to $17 discount)
P.F. Chang's: Free appetizer (Street Fare or Dim Sum) or dessert of your choice during your birthday month
Perkins: Free Magnificent Seven
Pizza Ranch: $5 reward credit
Red Robin: Free gourmet burger or chicken sandwich during your birthday month
Ruby Tuesday: Free burger or garden bar entree (up to $11)
Texas Roadhouse: Free appetizer or sidekick of ribs with purchase of an adult entree
Quick Service Birthday Coupons
Arby's: Free signature sandwich with purchase of any soft drink
Caribou Coffee: Free drink (any size)
Cold Stone Creamery: Buy one get one free
Culver's: Free one-scoop sundae
Noodles & Company: Free crispy
Orange Julius: Buy one drink, get one free
Panera Bread: Free pastry or sweet
Sbarro: Free slice of pizza
Starbucks: Free drink on your birthday (any size)
Other Birthday Coupons
Marcus Theatres: Free 20oz fountain drink
Not all of the restaurants/stores above are located in every part of the country, so some may not apply to you. Promotions may vary based on location. If you notice a store or restaurant that is missing from the list, a link is no longer working, or a promotion has changed, please contact me.