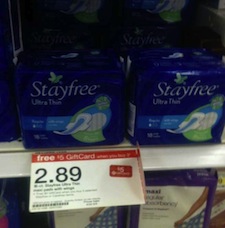 There are even more deals to be had at Target this week! You'll get cheap pads/liners, Nutri-Grain bars, Quaker medleys, and even FREE photo prints.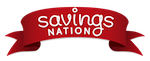 Do you live in St. Cloud and would like to learn more about saving money? Check out my Savings Nation coupon classes!
This list has expired. Please use the categories widget in the sidebar or the search feature to find a current list.
Don't forget to check out the rest of this week's Target deals!
Thanks Totally Target!