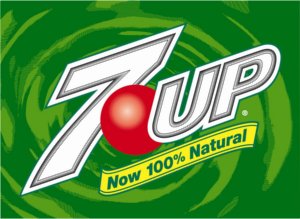 They have restocked the 7 UP $1 off printable coupon AGAIN! Get $1 off any 20 oz bottle, 2 Liter, or 6 pack of 7 Up.
This makes a 2 liter FREE at many stores! These never last long, so print it if you want it!
NOTE: The coupon has NOT reset. It is available to those who haven't printed it yet.