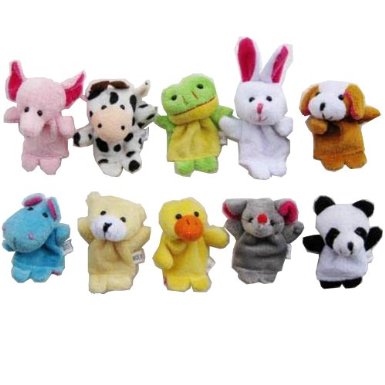 Here's a great little toy you can pick up on Amazon right now! For only $3.34 you can get a 10 piece Finger Puppet set! You also get free shipping for this deal, and that's for everyone…not just Prime members!
Please note that these puppets ship from Hong Kong so shipping may take a few weeks.
Thanks, Savvy Shopped Central!