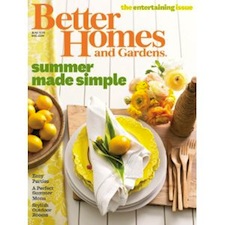 Amazon.com is once again having a $5 magazine sale through June 17th! There are many popular titles participating in this sale. Please remember that these subscriptions include a one year auto-renewal, but you can cancel that at any time.
Here are just a few titles:
Eating Well
Health
Better Homes & Gardens
Car & Driver
Parenting
And more!