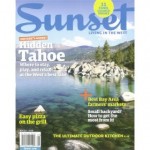 Amazon has Sunset Magazine on sale for $5 through this week. This is a 1 year subscription with 12 issues.
I have always recommended All You magazine, but more and more I started typing in Sunset magazine on the deal lists. It has coupons each month, not nearly as many as All You, but still good coupons. Most of them tend to be for Kraft products each month.
Other Magazines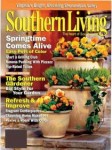 Southern Living (1-year)
: $5
Coastal Living (1-year)
: $5
Disney Family Fun (1-year)
: $5
Atlanta Magazine (1-year)
: $7
Thanks, Southern Savers!