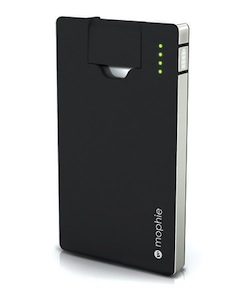 If you have an iPhone, iPad or iPod Touch, you know that if you use your iDevice a lot, the battery runs out somewhat quickly. Extend your battery life with a Mophie Juice Pack.
The one for the iPhone, iPod or iPad is on sale for only $14.99 at Zulily! These normally run $50+, so this is an awesome deal. These work very well too; I had the Juice Pack Air for my old iPhone, and it worked perfectly!
Thanks, Savings Lifestyle!