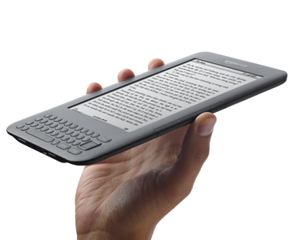 A while ago, Amazon introduced a $139 Kindle that sold out almost immediately. It was back for a few days last month, but those sold out quickly too. Currently, they have them in back in stock! If you're thinking about one of these for Christmas, I would buy one now…they probably won't last long and will be hard to find later on!
If you decide to get a Kindle, Amazon has thousands of FREE books for Kindle!
Thanks, SwagGrabber!