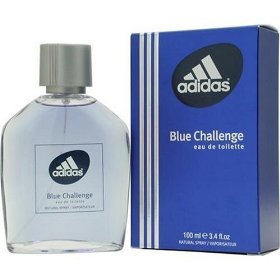 If you hurry, you can get Adidas Blue Challenge by Adidas for Men for only $4.56! This is marked down 83% from $27.50! That is a great price!
This doesn't qualify for FREE shipping with Amazon Prime, however, if you pick the 1-3 day expedited shipping, your total comes to just over $12. Still a great deal!
Thanks, Mojo Savings!