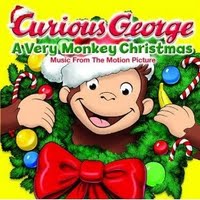 Amazon is offering up yet another FREE music download! Currently, you can download the song "Christmas With A Monkey"
for FREE!
Also, don't forget that Amazon is offering up some other great music freebies! Every day through December 25th, you can click here
and download a FREE Christmas song! They will reveal a new song each day.
Thanks, It's Hip to Save!