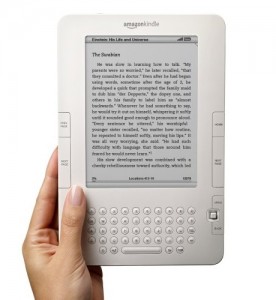 Amazon has added even more FREE titles for your Kindle! Even if you don't have a Kindle, you can download a FREE app for your computer, BlackBerry, Android, iPhone or iPad. This week, there are lots of kids and teen fiction available, so if you're looking for a way to encourage your kids to read this summer, be sure to check those out!
Children/Teen Fiction
Adult Fiction
Thanks, Deal Seeking Mom!