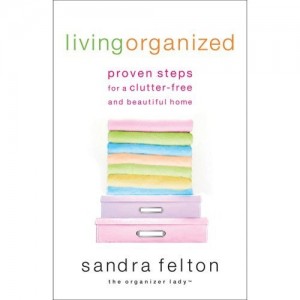 Get a FREE Kindle download of Living Organized: Proven Steps for a Clutter-Free and Beautiful Home
right now.
Owning a Kindle is not the only way you can enjoy these FREE books. In addition to the Kindle device, you can download software
for PCs, Macs, iPads, iPhones, iPods, and Blackberry devices!
Thanks, Deal Seeking Mom!