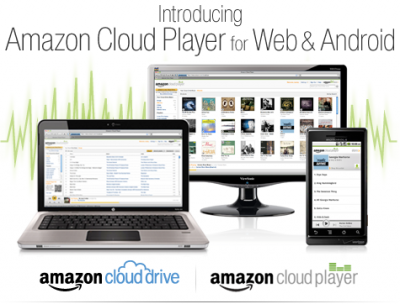 Amazon just launched a new product called the Cloud Player, which is online storage for your music and any other documents you have. They're currently offering 5GB of storage for FREE, but when you purchase any MP3, you'll be upgraded to 20GB of storage space!
So just purchase an MP3 for $0.69, and you have 20GB of space for only $0.69!
Thanks, SwagGrabber!