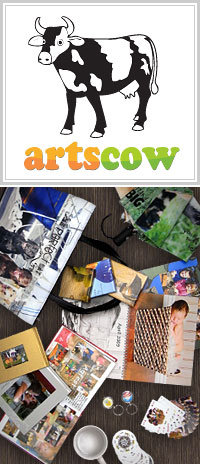 Here's another great freebie from Artscow! They are offering a treasure chest of freebies, including:
3 Multi-Purpose Cards (Rectangular)
3 Single Design Playing Cards (Rectangular)
1 Cufflink (Square)
1 Cufflink (Oval)
1 Flip Top Lighter
1 Business Card Holder
1 Measuring Tape
To get this, go here, click on My Account and login or sign up. Click on 'Credit & Discount' and enter coupon code CHESTGIFTS and all of the above will be added to your account. You have 30 days to redeem them and you will need to pay shipping, but most of these items are very reasonable for shipping. Offer expires 4/20/10.
Thanks, SwagGrabber!