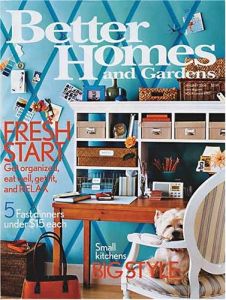 Go here to get a full year (12 issues) subscription of Better Homes and Gardens for only $5.99!
Click on the banner at the top of the page.
Plus, you'll get the following two freebies with the subscription:
All Time Favorites 2010 Cookbook
A copy of our Soups and Stews cookbook instantly
Thanks, Mojo Savings!