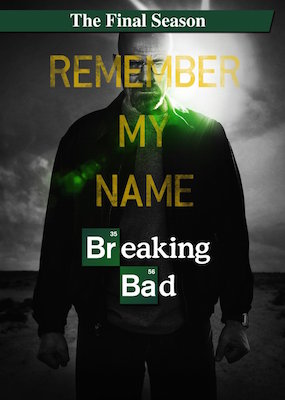 Calling all Breaking Bad fans! Best Buy currently has Breaking Bad on Blu-ray for just $9.99 per season. You could purchase all six seasons for a total of $59.94! This is a savings of $74.
Since you're spending more than $35, shipping will be free! You may also be able to pick these up in-store.
Amazon also has some of the Breaking Bad seasons on Blu-ray on sale for $9.99.
Buy Breaking Bad on Blu-ray