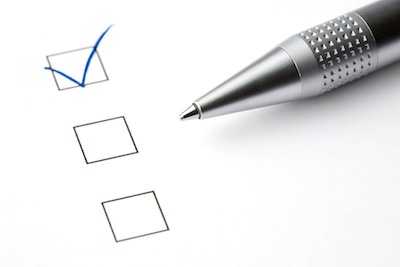 Hey everyone!
You've probably noticed a change in the way coupon matchups are presented on Frugal Finders. This includes the display of the weekly deal lists and the shopping list builder.
We've installed a new coupon matchup system on our site a few months ago and are trying to make this as user-friendly as possible. Please take a few minutes to complete this Deal List User Survey and let us know what you like and what you don't like.
Thanks for your time!