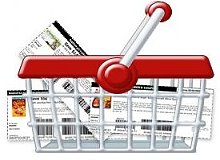 We are approaching the end of August already! That means many of the coupons online will be disappearing or resetting. Take a look through the sites below and print the coupons you think you may use. Some coupons will be gone, but some will return and reset!
Also, make sure you check out this list of Coupons.com coupons that will be disappearing soon. Print any you think you might use in the near future.
Check the Coupon Database for more coupons!