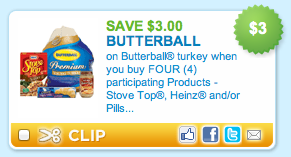 Today is the first day of November, which means there are lots of new printable coupons available! Here's a list of the ones I've found: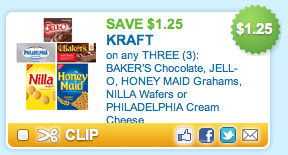 There's also a great $1.25 off 3 Kraft products coupon available! Starting on Sunday, November 6th, you can use this coupon to get cheap Jell-O at Walgreens:
This list has expired. See my coupon matchups page for current lists.