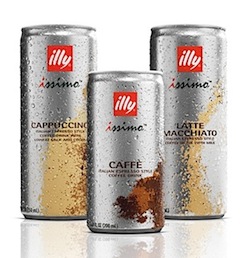 Yay! The CVS coupon center is printing an awesome coupon this week! Most should receive a coupon for a FREE illy Ready to Drink Beverage (6.4-8.4 oz) when you scan your card at the coupon center. Look in the refrigerated beverages section of the store for these.
What other coupons did you receive from the coupon center this week?
Thanks, Southern Savers!