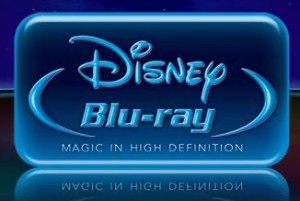 Disney has a great Blu-Ray upgrade program going on right now! You can get $8 off coupons for 56 different Disney Blu-rays when you mail in your DVD tabs.
Just choose which DVDs you own that you would like to upgrade, print out a form and attach the tabs from the DVDs. Send them in and they will email you $8 off coupons for the Blu-ray of the same title(s)! Go here for more info. There have been some great deals on Blu-rays, lately so keep your eyes out for sales!
Thanks, Mojo Savings!