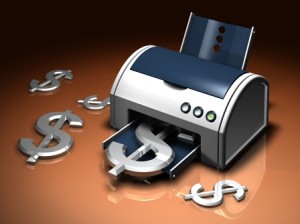 We're approaching the end of another month, and that means some coupons might disappear soon! Be sure to print the coupons you think you may use from Coupons.com, SmartSource, and Red Plum before the end of this month!
Also, the high value $3/1 Zantac coupon will be going away soon, so be sure to print that as well!
Below is a list of coupons from Coupons.com that may no longer be available to print in January. Some may come back, and some won't, so print what you think you might use!
Click the 'Continue Reading' button below to see the list of coupons that might not be back.