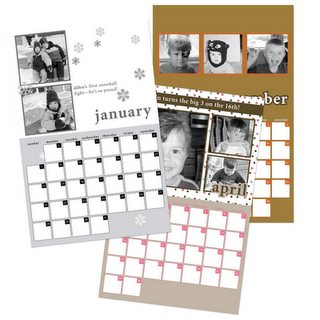 Are you all ready to get yet another awesome photo freebie? Go to SeeHere.com again and either login or register. You need to do this first in order to get the promo code below to work.
After logging in, click on the "Photo Gifts" tab and then click on the "Calendars" tab! Choose the 12 month Wall Calendar priced at $19.99. You will then be able to start uploading photos of your choice and personalizing your very own wall calendar!
After you've finished, check out and use promo code mallcalendar – which will make your final cost FREE! Shipping is FREE as well!
This is anther freebie you'll want to jump on while it's available!
*Don't forget to get your FREE ornament and 50 FREE photo cards too!
Thanks, It's Hip to Save!