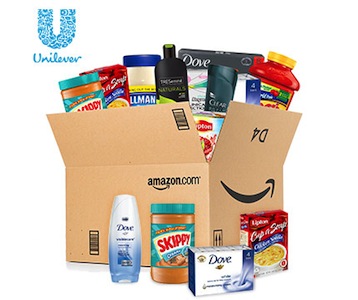 Here's an easy way to get a free music download or two! Just click on the banner above, share what you think the best care package would include with your Facebook friends, and you have your FREE $2 Amazon MP3 credit. The credit does need to be redeemed by tomorrow (October 26th).
What song(s) would you download with this credit?
Upon successful completion of the Share & Claim action, a $2 Amazon MP3 credit will be automatically applied to your Amazon account. Promotional credits must be redeemed by 11:59 p.m. PST on October 26, 2012. Limit one promotional credit per customer.