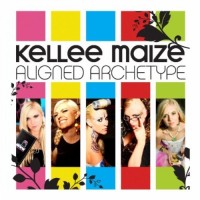 KelleeMaize.com is offering up a FREE anklet to the first 20,000! This particular freebie requires a little work, but it takes less than 5 minutes.
This album may not be suitable for children, so make sure to preview it before letting them listen!
Thanks for making me #1 on Amazon! My gift to you is an anklet to keep you in the present? Just follow these 2 steps. 20,000 available as of 8/13/10.
To get this freebie…
Download the Aligned Archetype album for FREE.
Forward your Amazon receipt along with your mailing address to

[email protected]

.
Thanks, SwagGrabber!