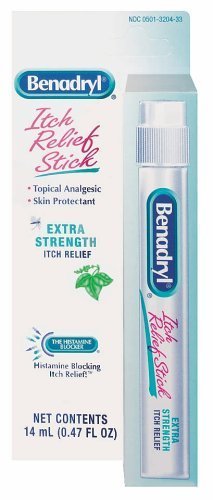 This Sunday's Red Plum insert (4/11) will have a high value coupon for $5/2 Benadryl, Visine, Sudafed PE, or Tylenol Sinus Products, making them FREE at Walmart!
Benadryl Itch Relief Sticks, $2.28
Use the $5/2 Select Allergy and Sinus Products coupon from the 4/11 RP
Final cost: 2 FREE!
If you purchase papers from Clearwater or anywhere else in the cities, you have this coupon!
Thanks, Deal Seeking Mom!