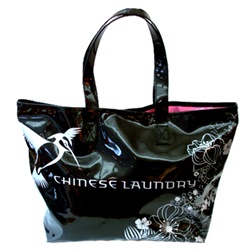 Hurry! This is a mistake and probably will be corrected soon. Add the bag to your cart and check out. The bag is FREE and so is the shipping. No credit card required!
It says "FREE with $50 purchase", but if you add it to your cart, you don't need to have $50 to check out.
Only order one! If you get carried away and order 50, they will definitely cancel your order!
Click here to get your FREE bag!
There is a chance they will cancel the orders, but you never know, sometimes they don't! It's definitely worth the one minute it takes to order it to try!
Thanks, SwagGrabber!