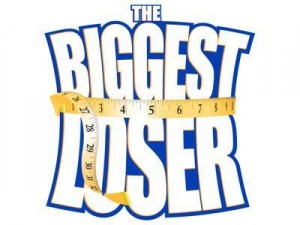 Subway and the Biggest Loser are teaming up to provide a 12 song workout mix. Click here to download yours.
The songs are:
Bleeding Love  – Leona Lewis
American Boy – Estelle
Umbrella – Rihanna
Stronger – Kanye West
4 Minutes – Madonna
Love Story – Taylor Swift
No Surprise  – Daughtry
Sugar – Flo Rida
Paparazzi – Lady GaGa
When I Grow Up – The Pussycat Dolls
Second Chance – Shinedown
Damaged – Danity Kane
Thanks, Southern Savers!