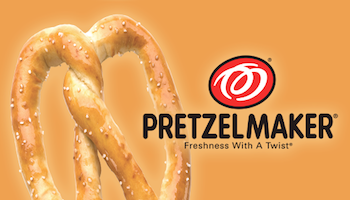 Today, September 27th only, Pretzelmaker is offering a coupon for a FREE Pretzel on their Facebook page. The coupon is valid through 9/29, and no purchase is required.
Make sure you print this out so you can have a free snack when you're out running errands this weekend! 🙂
Thanks Freebie Shark!