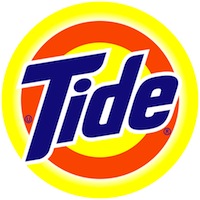 Remember that Tide Stain Release giveaway I posted about last week? Well, they had some technical issues, so they had to postpone it. To make up for this inconvenience, they've also upped the number of items they're giving away from 100,000 to 150,000!
So be sure to head over to the Tide Facebook page tonight at 9pm EST to get yours!
Thanks, Common Sense With Money!