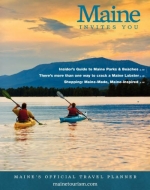 Plan ahead for your next vacation with these free travel guides to many different US locations.  Many of these brochures come with bonus discounts and hotel deals that you can't find anywhere else.
Explore destinations you want to visit or places you have never thought of.  These free travel guides just might inspire you.
Where do you want to go?