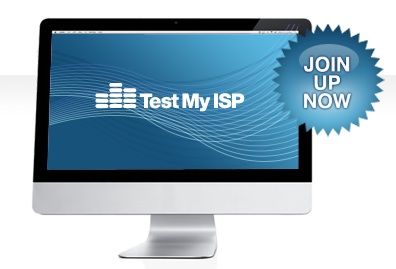 The FCC and Samknows are setting out to provide US consumers with reliable and accurate statistics of their broadband connections. If you're interested in using one of their units to measure your home broadband connection, apply to sign up. As a participant, you'll get a FREE high-speed wireless router! Only 10,000 will be given away, so not everyone who signs up will get one. You'll also need to meet the following requirements:
You must have a fixed line broadband Internet connection to your residence.
You must use a standalone device to connect to your broadband service (i.e NOT a USB ADSL modem)
You must have a stable broadband connection (i.e. it doesn't disconnect frequently).
You must not be a heavy downloader.
You must have a spare power socket near your existing router (or wherever you plan to connect the unit).
You need to be on one of the ISPs that they are measuring.
You cannot be an employee or a family member of an employee of one of the ISPs being monitored.
Go here to view more details about these requirements.
Before you sign up, you may want to take a look at the FAQs!
Thanks, Hip2Save!