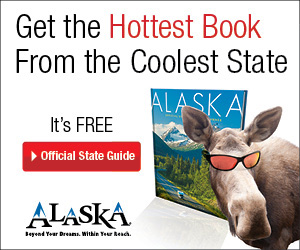 Here's a round up of a few freebies that are currently available! Please leave a comment if you come across any that are expired, and I will remove them.
Hamster Habitat (Game)
Leading at a Higher Level, Revised and Expanded Edition: Blanchard on Leadership and Creating High Performing Organizations by Ken Blanchard
Ultimate Leadership: Winning Executive Strategies for Your Situation by Russell E Palmer
Quick and Easy Family Dinner Cookbook by Gooseberry Patch
Garbage! Monster! Burp! by Tom Watson
Online Quilting Class (must register an account)
How To Make a Duct Tape Wallet by Sarah Richards
The Money Savin Maven by Janet Davis
Organic Gardening: Tips for Every Season of the Year by Chris Ferrer
25 Quick and Easy Low Carb Breakfast Recipes: Delicious Food That Helps You Stick With Your Diet by Lisa Douglas
Thanks Savings Lifestyle!