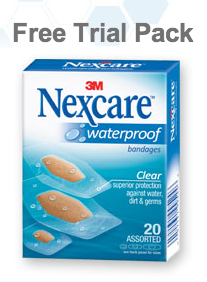 Here's a round up of a few freebies that are currently available! Please leave a comment if you come across any that are expired, and I will remove them.
All I Want Is You MP3 by Justin Bieber
Robinson Crusoe Audiobook (use coupon code "crusoeemail" at checkout)
How to Argue: Powerfully, Persuasively, Positively by Jonathan Herring
Nexcare Waterproof Bandages (50,000 available)
Olay Regenerist Micro Sculpting Eye Cream (Vocalpoint Members) *Site is really slow*
Cake Pop Creations by Melanie Trenton
Pride and Prejudice by Jane Austen
The Ways of God by Cherie Hill
Choose Joy by Kay Warren (Audiobook)
The Old Schoolhouse Magazine March 2013 (Digital)
Thanks Savings Lifestyle!