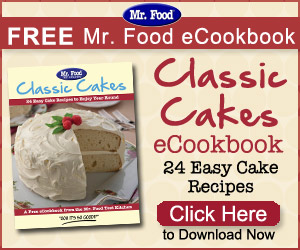 Here's a round up of a few freebies that are currently available! Please leave a comment if you come across any that are expired, and I will remove them.
Not Like My Mother by Irene Tomkinson, MSW
Raichlen's Burgers by Steven Raichlen
Hearing God by Dallas Willard (Audiobook)
Let God Change Your Life: How to Know and Follow Jesus by Greg Laurie
Klondike House – Memories of an Irish Country Childhood by John Dwyer
Hurricane Katrina, A Journey of Hope by Anthony Veltri
Thanks Savings Lifestyle!