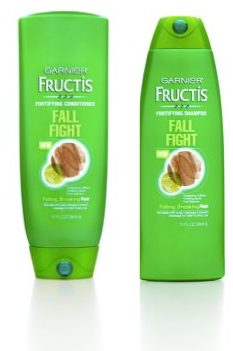 Here's a round up of a few freebies that are currently available! Please leave a comment if you come across any that are expired, and I will remove them.
Garnier Fall Flight Shampoo & Conditioner
Sesame Street Learning Activity Kits
Shape Workout Music (July Edition)
Relaxation and Meditation Music
Woolite Extra Dark Care Detergent
If Your So Smart, How Come You Can't Spell Mississippi by Barbara Esham
Fancy Feast Special Morning Package
Ultimate Leadership by Russell Palmer
25 Macaroni & Cheese Recipes from Gooseberry Patch
Olympic Activities for Kids eBook
Travel Pillow from Sleep Number Stores
Merge Records Spring 2011 Sampler
Easy Vegetarian Recipes by Jessica Mills
Home Decor On a Budget by Heather Lane
101 Money Saving Travel Tips by Daniel Davidson
How To Organize Your Home by Heather Lane
Thanks Savings Lifestyle!