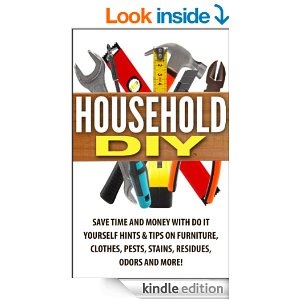 Here's a round up of a few freebies that are currently available! Please leave a comment if you come across any that are expired, and I will remove them.
Four Fantastic Bedtime Stories for Children 3 – 6 by Scott Gordon
Household DIY by Jesse Jacobs
Anna and the King of Siam by Margaret Landon (Audiobook)
Growing Organic Berries by Adam Holmes
2014 Trick or Treat UNICEF Kits
Matt Nathanson: Live at Google
Lower Case Color the Sounds Printable Pack
Paleo Diet for Beginners by Sally Thomas
Vertical Gardening by Jennifer Ross
Marriage Matters by Winston T. Smith
Clean and Organized by Alex Wild
Write, Revise, Rejoice! by Daniel Raynes
Backyard Farming by Elizabeth Boiling
39 Amazingly Tasty Gluten Free Crockpot Recipes by Amelia Sanders
Easy Coconut Flour Recipes 2.0 by Scarlett Aphra
Thanks Savings Lifestyle!