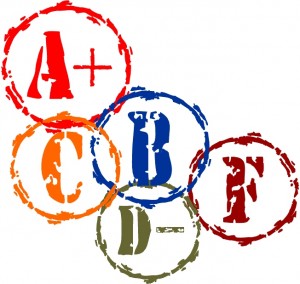 School's almost out for the summer…yay! If you've got a kiddo that's tried extra hard at his or her studies, here are some companies that reward students for getting good grades on their report cards:
As some of these may be at participating locations only, I highly recommend that you call ahead to verify that your particular store is offering these freebies.
Thanks, Deal Seeking Mom!