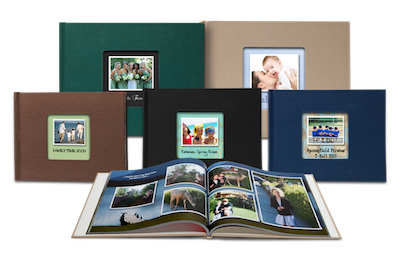 Wow! Groupon has a great deal available under the Denver, Colorado location! Through Sunday, you can score $100 worth of high quality photo books, cards and calendars from Picaboo for only $35! This voucher also can be applied towards tax and shipping.
Even though this is found under Denver, Colorado, anyone can purchase it since it's an online deal!
Limit 1 per person. Not valid until 1/25. Valid only with Picaboo X software. Valid toward tax and shipping. Not valid with other offers. Redeemable across visits. Expires Jan 26, 2012.