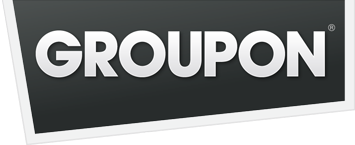 Here are the best deals of the day that anyone can get on Groupon, regardless of where they live…
New Deals
Dayton: $100 credit to use toward Picaboo photo books for $25. Groupon can be used toward shipping and tax! It expires in one year and can be used over for multiple book purchases throughout the year.
Birmingham: 1 year subscription to Touchdown Alabama Football Magazine for $20.
Deals Still Available
Baltimore (Side Deal): Otterbein's Cookies is offering a one-pound tin of their family-owned bakery cookies for $9. Choose from five flavors.
Fresno: 2 side-by-side trees planted in an effort to reforest California for $21. The planting is done by Plant Trees 4 Life and you'll receive a personalized certificate.
Thanks, Moms Need To Know™!