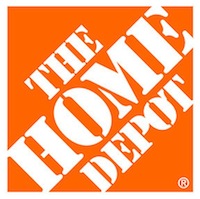 Home Depot is running a paint rebate where you can get back $5 on 1 gallon cans and $20 back on 5 gallon buckets.
Includes Behr, Glidden and Flood paints. Go here for more details and to print the rebate form.
Paint must be purchased between 6/24 and 7/5 and form must be postmarked by 8/4/10.
Thanks, Mojo Savings!