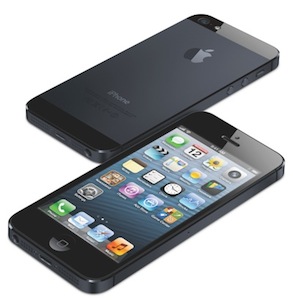 The following is a guest post from Abbi:
Owning the latest smartphone can be a pretty pricey affair, but if you struggle with spending, here's a few tips on how to save money when using your mobile.
Keep Track of Your Allowances
Cell phone users can come into trouble if they don't track how much internet they are using, resulting in enormous bills. To help data tracking, My Data Manager (for iOS and Android) allows users to monitor the costly web surfing they do. There is a selection of apps such as My Data Manager available so now there's no excuse for not knowing exactly how much money is coming out of your account each month.
Use money saving apps
Money saving coupons are great, but it can be a chore printing off loads of vouchers. Luckily for owners of smartphones there are a number of different coupon apps available to download for free. For example Key Ring (for iOS, Android, Windows Phone and BlackBerry OS) allows the user to scan and store existing loyalty cards and access coupons on your mobile. Alternatively, you can use Redlaser (for iOS, Android and Windows Phone), which lets you scan items in store and tells you where you can find the best price, either online or at a nearby location.
Recycle Old Mobiles
Another way to rustle up some extra dollars using mobiles is recycling any old handsets you have lying around. If it's a fairly new handset, you might be able to get a couple of hundred bucks for it, but even if you've got a really old device, it still may be worth something. Check out these sites where you can cash in old mobiles:
So, next time you worry about your smartphone costing you too much, just remember that with a little ingenuity it can actually help on your path to frugalness.
Written by Abbi Cox of Phones 4u.