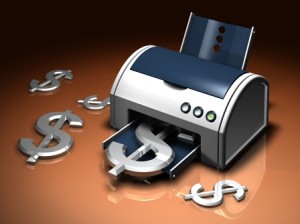 Here are lots of new printable coupons for you:
$1 off any Two Boxes of Hostess Twinkies, Cupcakes, Ding Dongs or Ho Hos
$1 off any one Maxwell House Daily Brew Product (34.5 oz)
Coupon link located in the center of the page.
Various Tyson Chicken SmartSource coupons
Various Fiber One product coupons
$0.55 off any Flavor Betty Crocker Boxed Potatoes
$1 off One Package of any MorningStar Farms Product
$0.55/2 El Monterey Chimichangas
$2 off one Multipack or Canister of Boost Nutritional Drink or Powder
$4/1 3-pack Brita Filters or a Brita Filter System
New All You Exclusive coupon.
$1 off any Listerine Kids or Reach Kids Products
$1 off one Colgate Wisp Mini-Brush with Freshening Bead
$3/1 Energizer Hearing Aid Batteries
$3/1 Senokot Laxative product (new link)
$2/1 Package of Oscar Mayer Carving Board Meats
Thanks, Hip2Save!