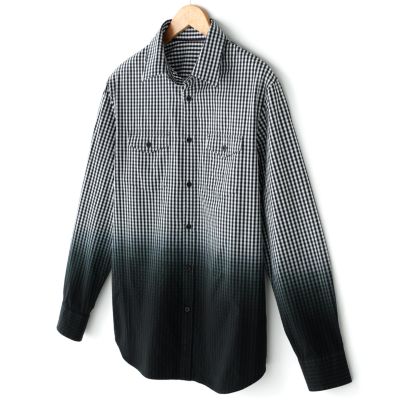 Kohl's has a special code out to get 10% off and $0.99 shipping per item! Just use coupon code NEW1598 at checkout.
The sweet thing is you can use this code on clearance items as well!
Kohl's has some of their Men's Button Down Shirts priced at $4.20! That would be less than $5 shipped after the discount!
Don't forget to go through ShopAtHome! You'll earn 4% cash back on your Kohl's purchases.
Thanks, Mojo Savings!