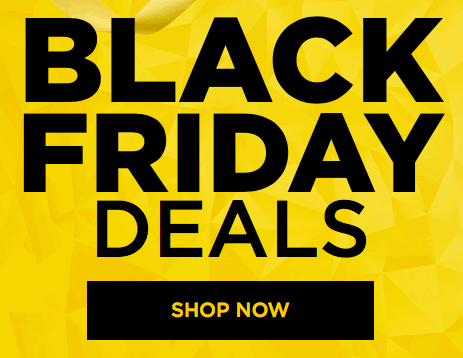 Kohl's has started to release some of their Black Friday deals on their website! There are lots of great deals, plus you can save an additional 15% with coupon code NOVSAVE15. Shipping starts at $8.95, or it's free if you spend $50 or more.
Plus, through 11/26, you'll get $15 back in Kohl's Cash for each $50 you spend in-stores, online, at a kiosk, or through the Kohl's app. All sale, regular, and clearance priced merchandise qualifies to earn Kohl's Cash. You must reach the $50 spending requirement after coupon codes have been applied. The Kohl's Cash you earn will be valid 11/27 – 12/5.
Here are some of the deals you can score:
Buy 3 Toastmaster Small Kitchen Appliances – $16.99
Pay $50.97
Get back $15 in Kohl's Cash
Get back $36 in rebates ($12 for each item purchased)
Final cost: 3 for FREE!
The Big One Supersoft Plush Throws – $8.99
Use code NOVSAVE15 to save 15% (deducts $1.35)
Final cost: $7.64 (regularly $39.99!)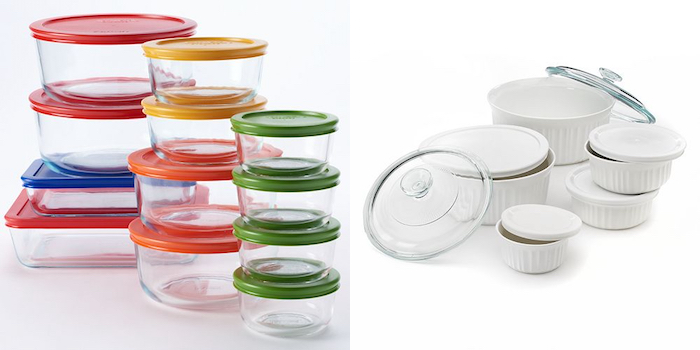 Pyrex Storage Set with Color Lids, 24 pc – $29.99
Use code NOVSAVE15 to save 15% (deducts $4.50)
Pay $25.49
Get back $10 via mail-in rebate
Final cost: $15.49 (regularly $69.99!)
CorningWare French White Serveware Set, 11 pc – $29.99
Use code NOVSAVE15 to save 15% (deducts $4.50)
Pay $25.49
Get back $10 via mail-in rebate
Final cost: $15.49 (regularly $69.99!)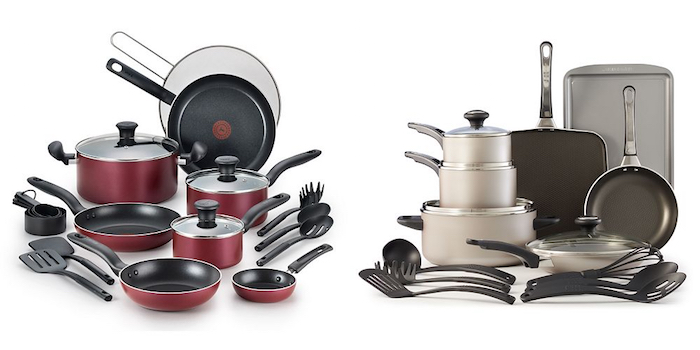 T-Fal Reserve Nonstick Aluminum Cookware Set, 20 pc – $69.99
Use code NOVSAVE15 to save 15% (deducts $10.50)
Pay $59.49
Get back $15 in Kohl's Cash
Get back $20 via mail-in rebate
Final cost: $24.49 (regularly $169.99!)
Farberware High Performance Nonstick Cookware Set, 17 pc – $69.99
Use code NOVSAVE15 to save 15% (deducts $10.50)
Pay $59.49
Get back $15 in Kohl's Cash
Get back $20 via mail-in rebate
Final cost: $24.49 (regularly $149.99!)
Shop Kohl's Black Friday Deals